Podcast: Play in new window | Download (Duration: 1:03:05 — 115.7MB)
When Chelsea Sardoni, an elementary generalist reached out to Missy with a series of questions relating to Culturally Responsive Teaching, Missy knew right away who to look to for insight. Listen in to this interesting and instructive conversation between Chelsea, Missy, and Music Teacher and Educational Consultant Ashley Cuthbertson!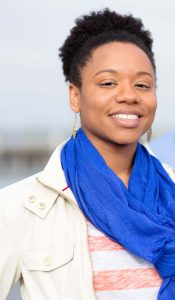 Ashley Cuthbertson (she/her) is the Founder & CEO of A. Cuthbertson Consulting, LLC, an educational consulting firm that partners with schools, school districts, and organizations to help music educators build and maintain high quality music programs that attract, engage, and retain music students by centering equitable and culturally responsive pedagogical practices in their music curriculum & instruction.
 A Nationally Board Certified Teacher, Ashley holds a Master's in Education, as well as certifications in the Kodály approach and Arts integration. Ashley has over twelve years of experience in education as an elementary general music & choral educator, an elementary band educator, a K-12 musicianship instructor, a private lessons instructor, lead teacher, new teacher coach, adjunct professor, and consultant.
 A passionate advocate for music education, Ashley additionally serves the National Association for Music Education as a member of the Repertoire Diversity Task Force and the Virginia Music Educators Association as chair of the DEI Council.
Learn more at:
ashleycuthbertson.com/masterclass
---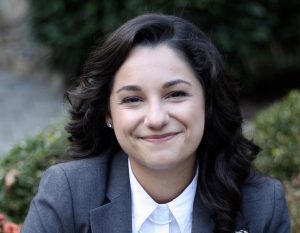 Chelsea Sardoni is an elementary general music teacher in Massachusetts. She currently teaches grades 1-5 and also is a conductor for the South Shore Children's Chorus. She is passionate about creating safe spaces for self expression and exploration. Chelsea works to design instruction that is culturally relevant beyond diverse repertoire choices. She initially reached out to Missy to dive deeper into this journey to better herself and her learning communities.