Podcast: Play in new window | Download (Duration: 51:44 — 47.6MB)
FAME Teacher Trainer and Indiana Music Educator Association's 2021 Outstanding Elementary Educator Award recipient Andy Himelick talks with Missy about how teaching is going for him during the pandemic. They chat about his First Steps and Conversational Solfege instruction and he gives Missy an update on the Conversational Solfege and Orff book project he and his co-authors are working on for GIA Publications.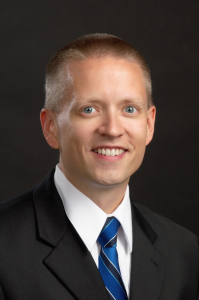 Andy Himelick has been an elementary music teacher in Carmel Indiana for 28 years and an assistant choral director with the Indianapolis Children's Choir for 22 years. He graduated from Butler University in 1993 with a Bachelor of Music degree in music education and was awarded Outstanding Student Teacher. In 1999, he completed the Kodály Certificate of Music Education from Silver Lake College, Manitowoc, WI. He completed Orff-Schulwerk Levels I and II at the University of St. Thomas St. Paul, MN in 2001 and 2002, and Level III at Anderson University in 2005. In 2006 he received the Indiana University School of Education Martha Lea and Bill Armstrong Teacher Educator Award. In 2021 he received the Indiana Music Education Association's Outstanding Elementary Educator Award. He is a founding member of FAME and currently serving on the FAME board as Treasurer. He is a Teacher Trainer in both "First Steps in Music" and "Conversational Solfege". He is a presenter and clinician at national and state music conventions and workshops. He, his wife Lori, son Jaren, and daughter Jenna live in Indianapolis.