Podcast: Play in new window | Download (Duration: 1:04:58 — 59.7MB)
Missy talks to Trinity Christian College Professor Dr. Mark Peters about the transformation of his introductory music listening/literature course. This class, often called "music appreciation" in many universities, has been renamed "Music in Context" at Trinity. Dr. Peters describes how he's moved on from the story that has most often been told to undergrad students in music history, that of European white men, to instead tell the story of all human persons.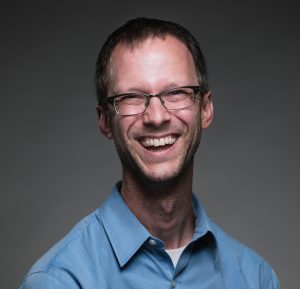 Mark Peters is professor of music and director of the Center for Teaching and the Good life at Trinity Christian College. Peters is author of A Woman's Voice in Baroque Music: Mariane von Ziegler and J. S. Bach and co-editor with Reginald L. Sanders of Compositional Choices and
Meaning in the Vocal Music of J. S. Bach. His other publications include articles in Bach: Journal of the Riemenschneider Bach Institute and the Yale Journal of Music & Religion and the monograph Claude Debussy As I Knew Him and Other Writings of Arthur Hartmann (University
of Rochester Press, 2003), with Samuel Hsu and Sidney Grolnic.
---
Books read in the Honors seminar Remembering Rightly: The Ethics of Memory (Spring 2020).
Societies/conferences:
Resources:
Trinity's Music department page https://www.trnty.edu/academic-program/music/ and facebook https://www.facebook.com/TrinityChristianCollegeMusicDepartment
Mark's books: